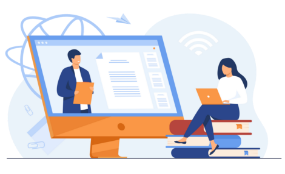 A great way to fill a skill gap
Micro-credential is a certification of learning for a smaller set of courses or modules which are designed to provide learners with knowledge, skills, values, and competencies in a focused area of study.
Individuals can take micro-credential courses either as a component of an accredited programme for educational purposes or as a means of upskilling or reskilling for professional development.
Entry Requirements
There are no formal entry requirements to enrol micro-credentials at Nilai University. Students can continue to any diploma or degree programmes, provided they meet the minimum entry requirements of the respective diploma or degree programme of their choice.
Awarding Certificate
Nilai University
Academic Progression Pathway

Above 17 years old

Micro-credential Programmes @ Nilai University

Met entry requirements (Credit Transfer once the requirements are met)

Diploma / Bachelor
Why Choose Our Micro Credentials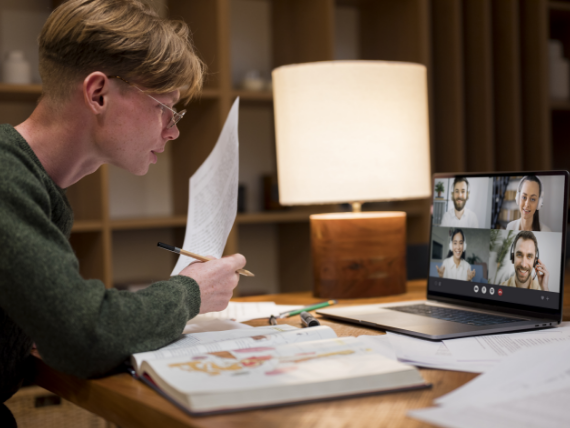 Online Learning Mode
Micro-credentials @Nilai University offer a flexible online learning format that allows students to learn from anywhere in the world.
Transferrable Academic Programmes
COURSE PROGRESSION Credits from this Micro-Credential Programme are transferable to the academic programmes including Nursing, Engineering, Biotechnology and so on.