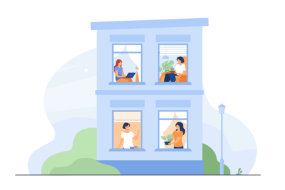 An opportunity to be independent, yet in a supportive, inclusive community
At Nilai University, we have a place for you to call home. Develop valuable life skills while striving for academic excellence. Choose your accommodation that best suits your need - we have a variety of options available.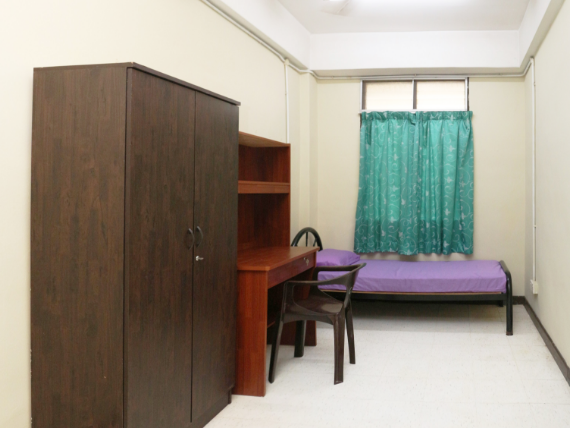 Halls of Residence
The halls of residence have single and twin-sharing rooms with a private balcony. Each floor is equipped with a common room and bathrooms. This is ideal for first year students who may be staying away from home for the first time as it gives you an opportunity to socialise and settle into life on campus.
Accommodation Amenities:
| | |
| --- | --- |
| | Single or Twin bed with mattress |
| | Wardrobe |
| | Ceiling fan |
| | Study table and chair |
| | Book shelf |
| | Hot & Cold water dispenser at pantry area |
| | Wi-Fi Hotspots |
| | Coin operated washing and dryer machine |
Apartments
The apartments are each made up of six to seven rooms and have a kitchenette for light cooking. This choice of accommodation is more private and is normally preferred by the seniors.
Accommodation Amenities:
| | |
| --- | --- |
| | Single or Twin bed with mattress |
| | Wardrobe |
| | Ceiling fan |
| | Study table and chair |
| | Book shelf |
| | Hot & Cold water dispenser at pantry area |
| | Wi-Fi Hotspots |
| | Coin operated washing and dryer machine |
| | Shared shower room with water heater |