About Nilai University
Rated as one of the best universities in Malaysia; with a Tier-5 rating, Excellent in the Setara 2011 ranking by the Malaysian Qualifications Agency - Nilai University is perfect for those who seeks quality education. 
Located in Nilai, our scenic campus sits far from the hustle and bustle of the loud and crowded city-life. Not only that but our academic standards are stringent. Nilai University encourages all-rounded development among students, nurturing them to be a contributing member of the society, and potentially a leader that would change the world!
Providing education excellence and enrichment for life
"For the child… it is not half so important to know as to feel. If facts are the seeds that later produce knowledge and wisdom, then the emotions and the impressions of the senses are the fertile soil in which the seeds must grow."
– Rachel Carson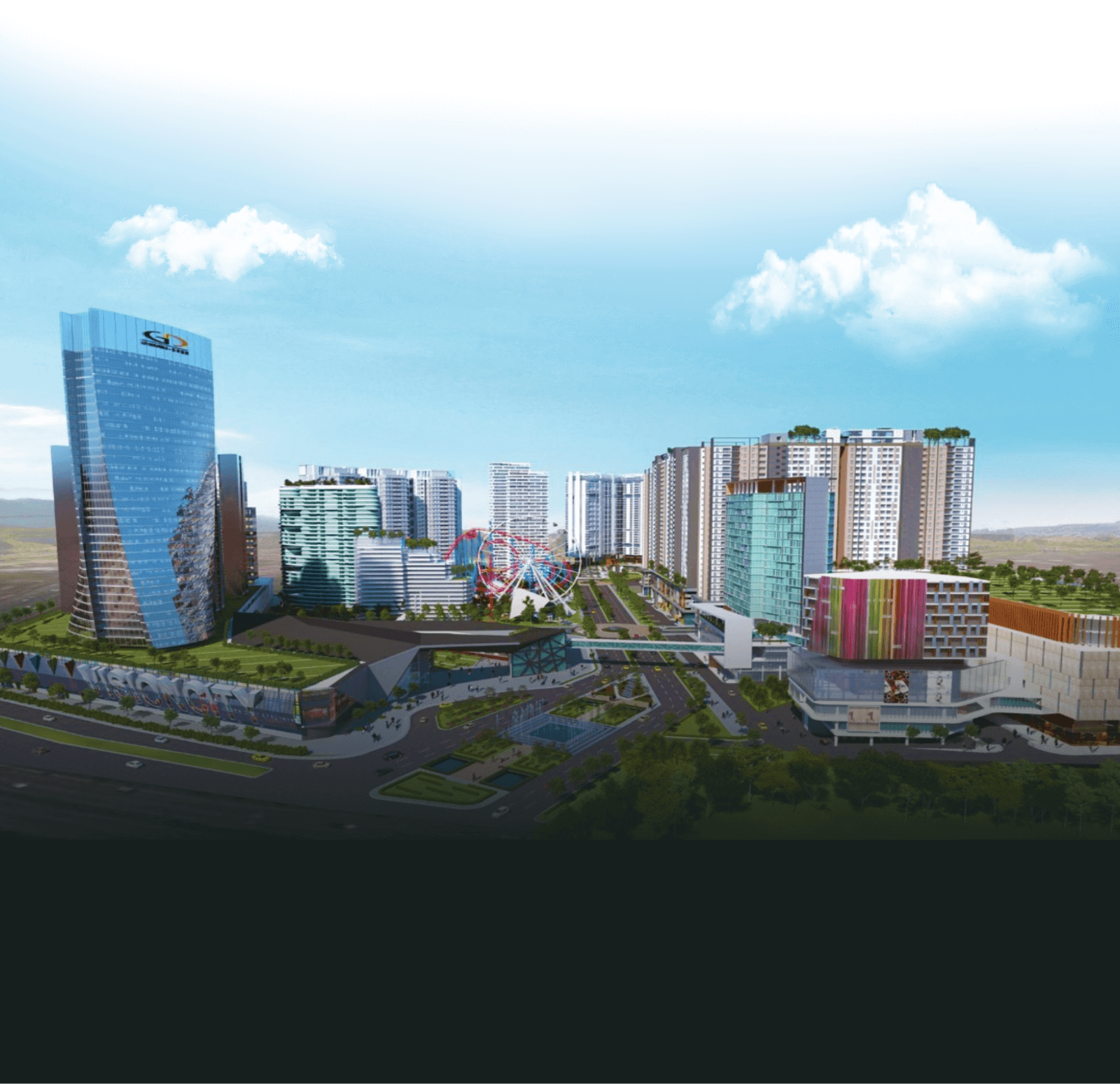 Integrated Township
at Nilai
From an Education Hub to an International Township
World-class facilities, serene environment, an inclusive community and more. Living, working and learning in this flourishing town gives you convenience, flexibility and accessibility.