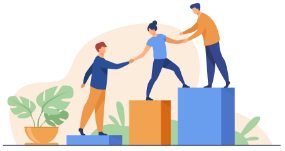 Building Connection, Belong, Be Heard
Students from every corner of the globe are now exploring, learning and growing together. At Nilai University, our community is inclusive, supportive and empowering. Clubs, events, the student council and other exciting activities are in place to allow students to build meaningful relationships and let their ideas be heard. 
Students' Representative Council
The Students' Representative Council (SRC) consists of 8 council members from the various Faculty of the University. These Council members are elected through a democratic election held every year in the month of June/July. The Council has 5 major portfolios namely Academic Affairs, Campus Affairs, International Student Affairs, Club and Sports, Events and Publicity, which collectively contribute to the main goals of the Council.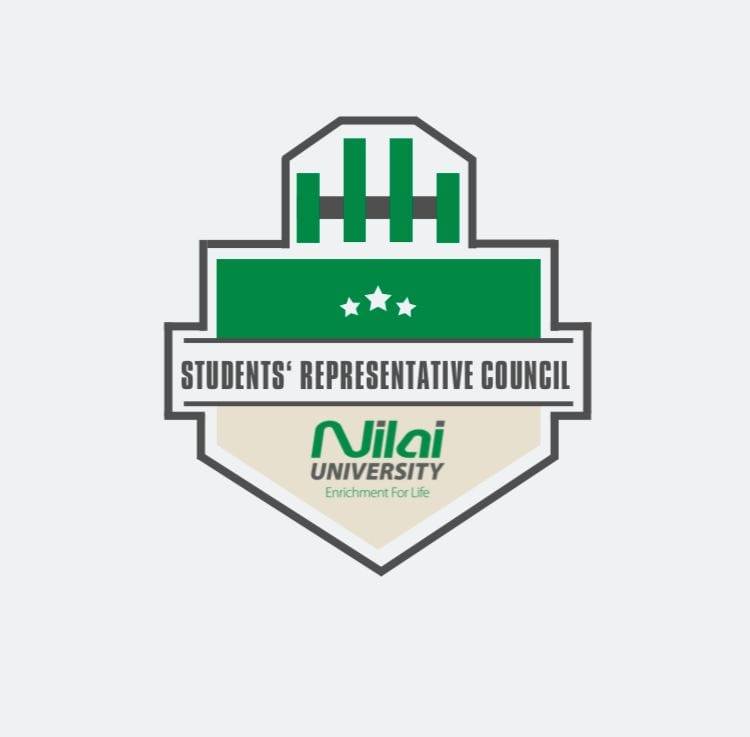 What do they do?
As Council members, they provide a link between students and the management to source for any request, problem or need that rises from students. They also strive to aid the management in improving the University's service for the welfare and benefits of students. They also plan events that are able to encourage better relations among other students as well as to promote positive culture to encourage greater student participation in co-curricular activities. Their other responsibilities include providing moral support and providing assistance to all clubs and societies.
Where can you find them?
If you have suggestions or ideas, inquiries, requests or complaints, all you have to do is to bring them to the SRC Office, anytime between 10am and 5pm during regular weekdays (Except near or during examination week).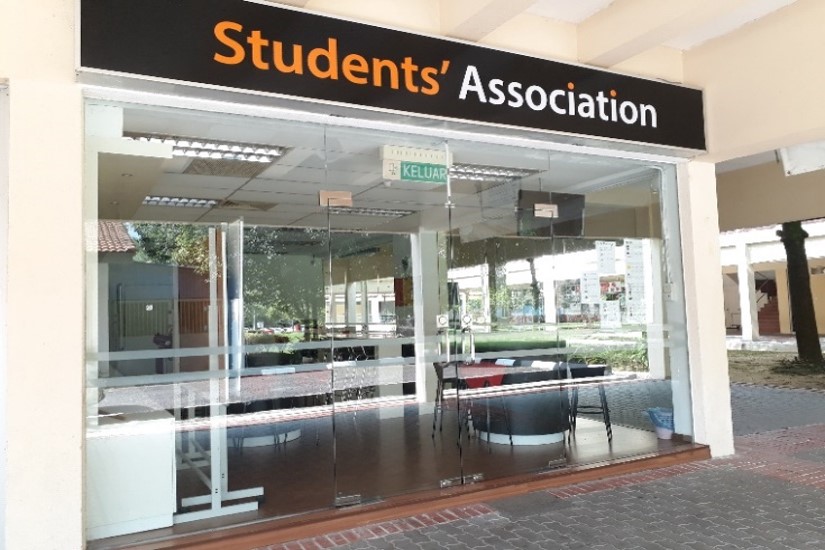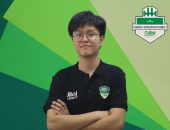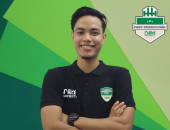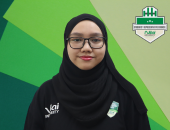 Nurin Natasya Asyikin Binti Zaidin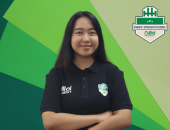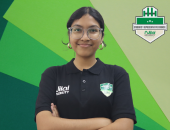 Sharinaa Binti Muhammad Surin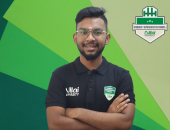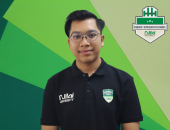 Muhammad Farid Bin Mohd Saidi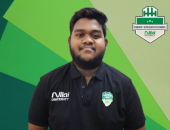 Krishram Pillai A/L Thatchnamoorthi
Clubs and Societies
Nilai University actively promotes a healthy lifestyle and seeks to provide a 'Total Student Experience'. The numerous clubs and societies is one way in which this aim is achieved. There are currently 35 active clubs on campus with many more still being formed each semester. They provide students with an outlet for creativity, networking and event participation. A resume filled with extra-curricular participation will definitely make the student more marketable. 
Student in Action
Students are always doing amazing things here at Nilai University! This is your chance to join them and make the most of your time here as a student.
So, why not get involved today?
The Department of Student Affairs is here to provide you with a fantastic experience at the university. We are based in the Resource Centre.
Do drop by and visit us to find out more.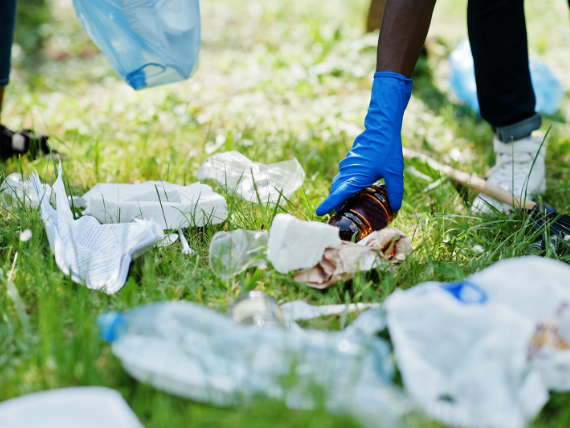 Volunteerism
We run a huge number of student-led weekly volunteering projects and one off events helping people in the local community. When you find a project that interests you, all you need to do is head on over to the DSA to get in contact with the societies organizing these events and take part. It's that simple!
Homeless People: Helping out in giving out meals
Environmental: Recycling campaigns, cleaning the campus
Children: Visiting orphanages, helping clean pre-schools
People with Learning Disabilities: Volunteering to read to disabled children
Food and Clothing Collections (Donation drives handled throughout the term!)
Societies
We have over 28 different clubs and societies ready and waiting for you to try. We have a huge variety of religious, cultural, political, academic, arts, media, performance, sports and recreational societies, so there's something for everyone at Nilai University. But if you don't find what you're looking for, you can always start your own! Joining a society is a brilliant way to meet new people who share your interests and enrich your time here in Nilai University. It is very easy too.
Badminton Club
Chess & Board Games Club
Dodgeball Club
Basketball Club
Brazilian Jiu Jitsu Club
Chinese Cultural Society
Indian Cultural Society
Christian Fellowship
Islamic Student Society
School of Accounting and Finance Club
Aviation Society
Hospitality Society
MyHR Club
Nursing Students Association
Business Student Society
Jarvis Technology Club
Adventure Club
Music & Dance Club
International Student Club
Rotaract Club
Taekwondo Club
Fun Club
Futsal Club
Football Club
H20 Club
Leo Club
Life Science Society
Scholar's Club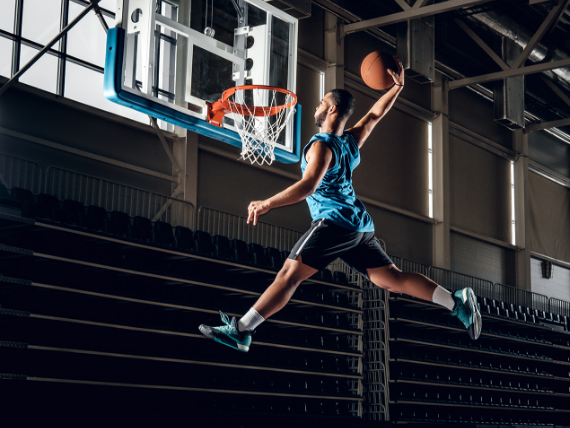 Who can I talk to?
We're always on the lookout for volunteers to join our projects. To find out more, please head over to our Department of Student Affairs office or drop us an email.
What do I need to do?
Depending on the project, we can offer you advice on how to go about it. So contact your project leader who can help with this. Go to their Contact Page so you know who to ask.