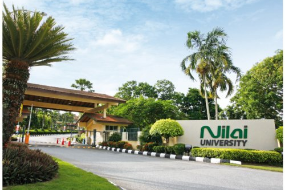 About Nilai University
Rated as one of the best universities in Malaysia; with a Tier-4 rating, Excellent in the SETARA 2017 ranking by the Ministry of Higher Education - Nilai University is perfect for those who seeks quality education. 
Located in Nilai, our scenic campus sits far from the hustle and bustle of the loud and crowded city-life. Not only that but our academic standards are stringent. Nilai University encourages all-rounded development among students, nurturing them to be a contributing member of the society, and potentially a leader that would change the world!
Vision and Mission
Living Our Vision
To be an international centre of education excellence, dedicated to providing students learning experiences that will enrich them for life.
Fulfilling The Mission

Quality Education
Provide high-quality education through internationally recognised programmes.

World-Class Facilities
Offering a full-fledged, university-standard campus complete with residential and recreational amenities.

Well-Rounded Graduates
Producing employable well-rounded graduates who are professionally competent, and socially confident.
Milestones
Award, achievements and recognition of Nilai University along the year. These milestones are the fruit of Nilai University team's hard work, and a real-life demonstration of our continuous commitment to excellence.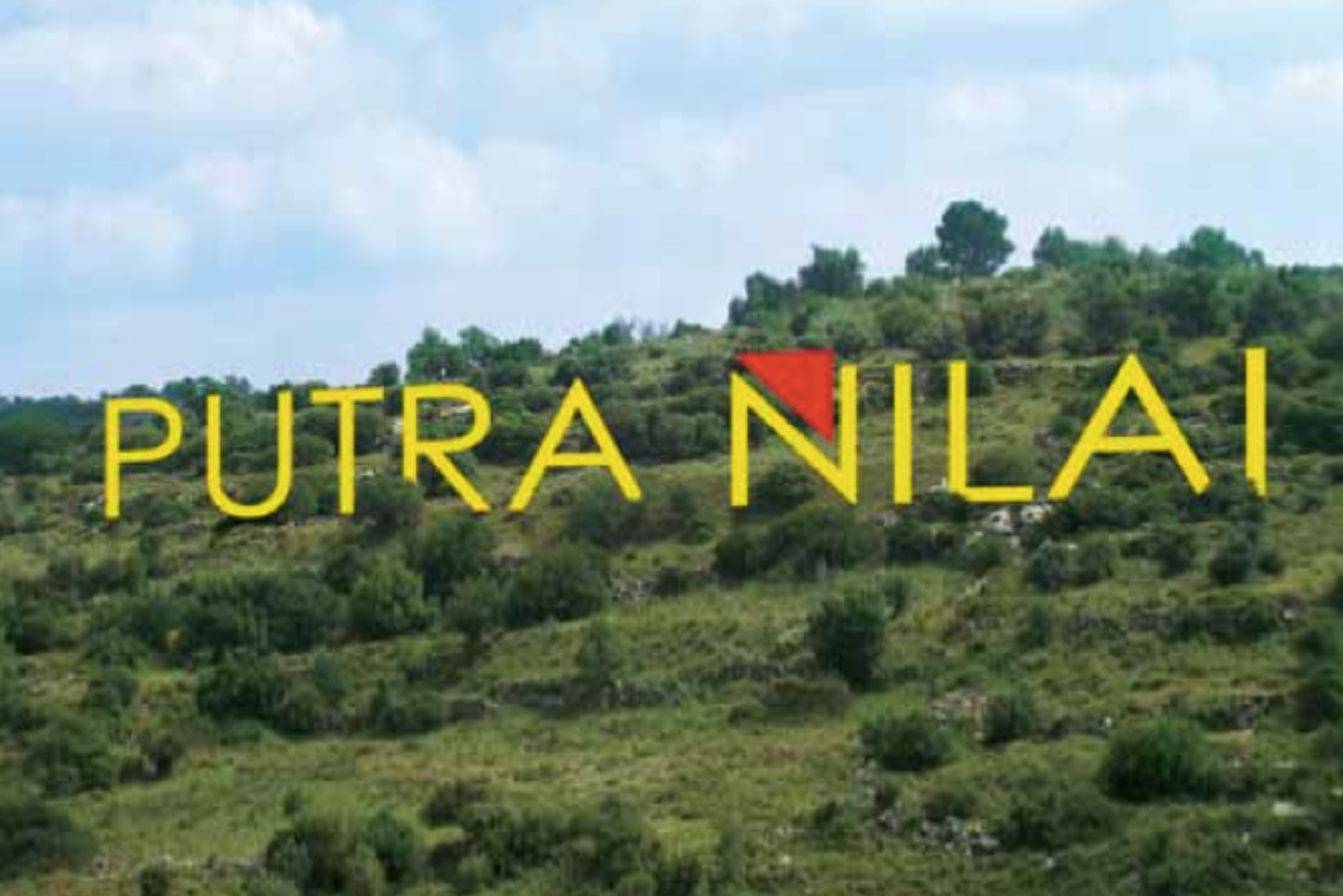 1996
In 1996, the founders of the University decided to respond to the Government's call to make Malaysia a regional centre of education excellence by setting up a private higher educational institution. The dream was an institution that provides affordable quality education benchmarked against world standards. The first step towards the realisation of this dream began in 1996, when the groundwork commenced in the strategically located modern township of Putra Nilai.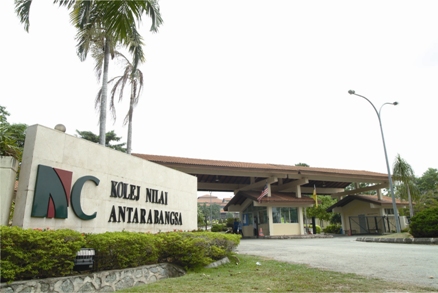 1998
With full infrastructure in place, Nilai College opened its doors, offering homegrown diploma programmes in the areas of Business, Information Technology, Engineering and Hospitality. In addition, as one of the first institutions approved to run 3+0 programmes, Nilai College offered students internationally recognised foreign degrees – the La Trobe University (Australia) degree in business and the Oxford Brookes University (United Kingdom) degrees in accounting, business, computing and hospitality.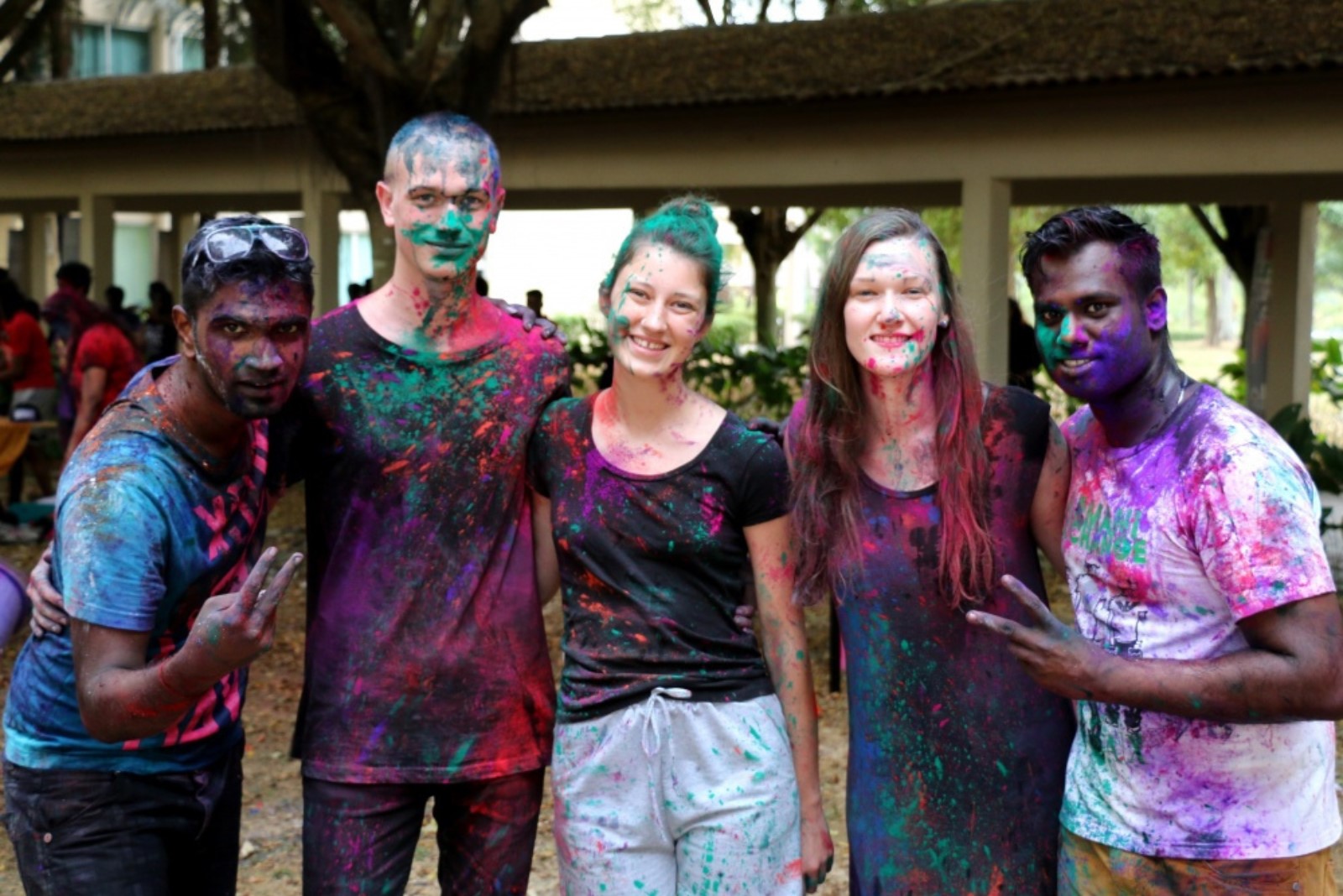 1999
Within a year, the University's name spread to other countries and in 1999, the pioneer batch of international students enrolled. Currently, the University maintains one of the highest international to Malaysian student ratio amongst private institutions of higher learning. This cosmopolitan environment with students from over 50 countries worldwide, adds a vibrant and exciting atmosphere to campus life. In today's increasingly globalised world, these opportunities for cross-cultural experiences go a long way in preparing one for a global career.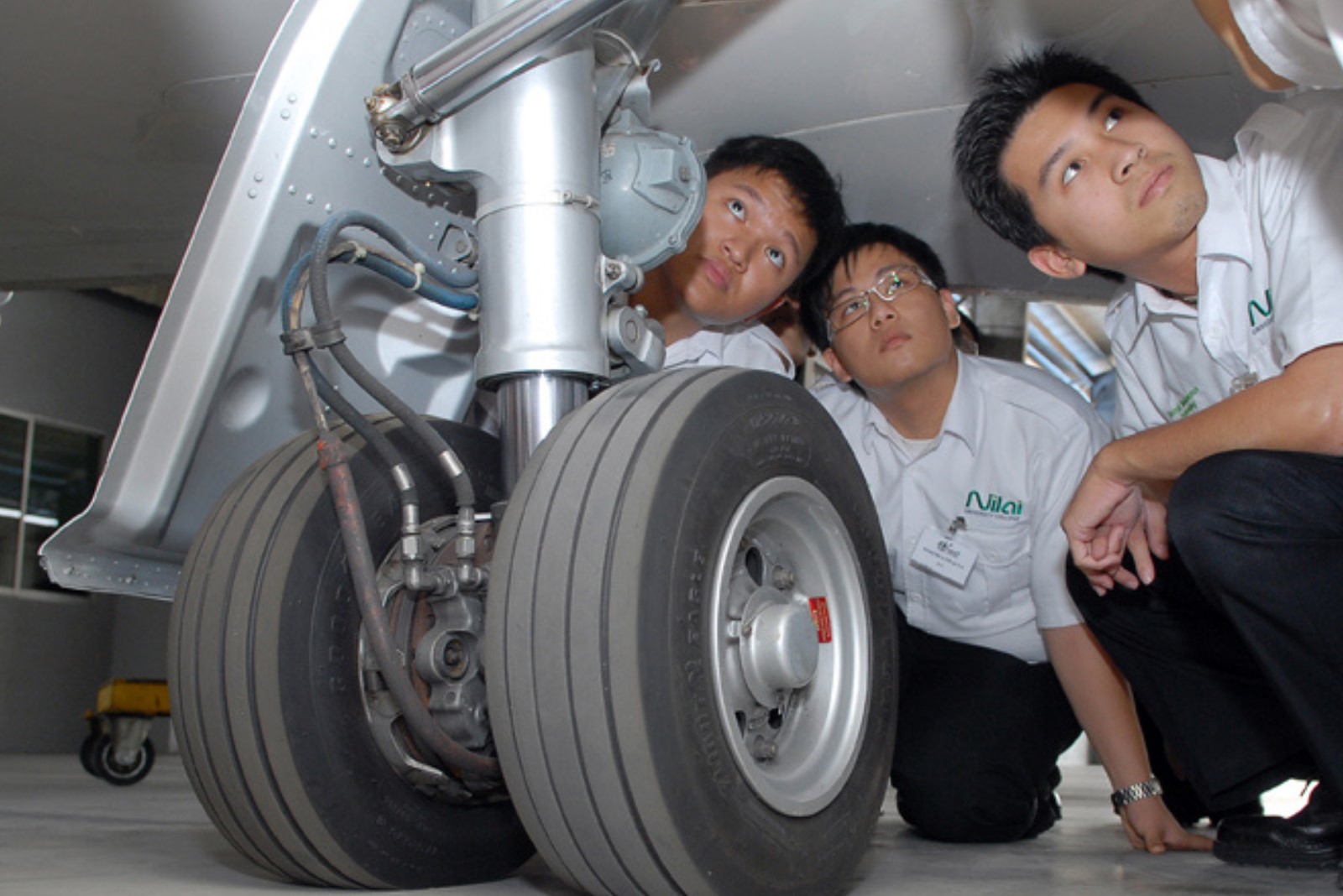 2003
The University's dedication and commitment was given due recognition when it won the Malaysia External Trade Development Corporation (MATRADE) Industry Excellence Award (Services) in 2003.
Since the turn of the century, the University has developed other programmes rooted in traditional academic fields, as well as those innovative and new to the Malaysian academic landscape such as the Aircraft Maintenance and Automotive Engineering programmes. In addition to undergraduate programmes, the university has added a number of Master degree programmes to its offerings.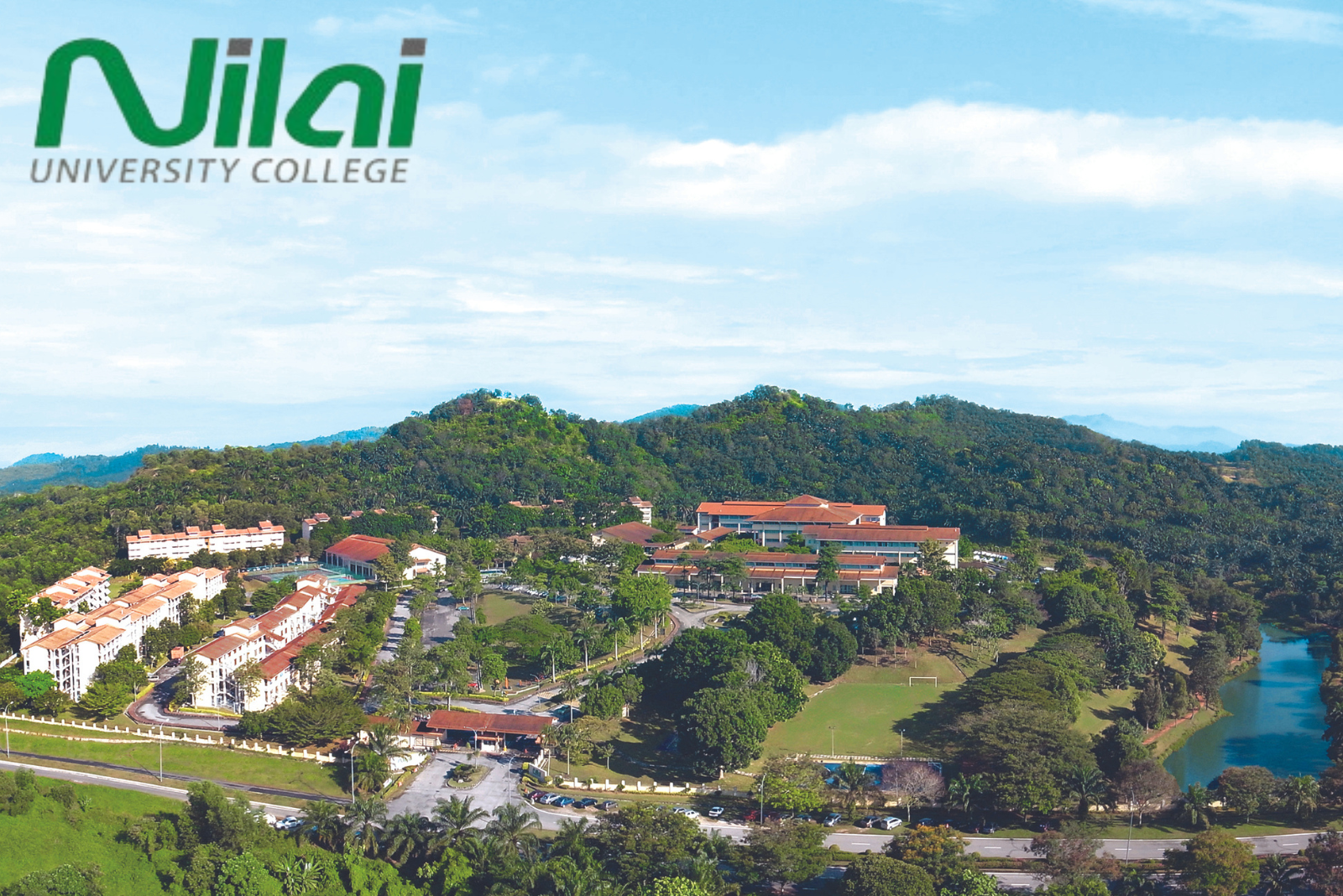 2007
The government of Malaysia conferred University College status to the institution.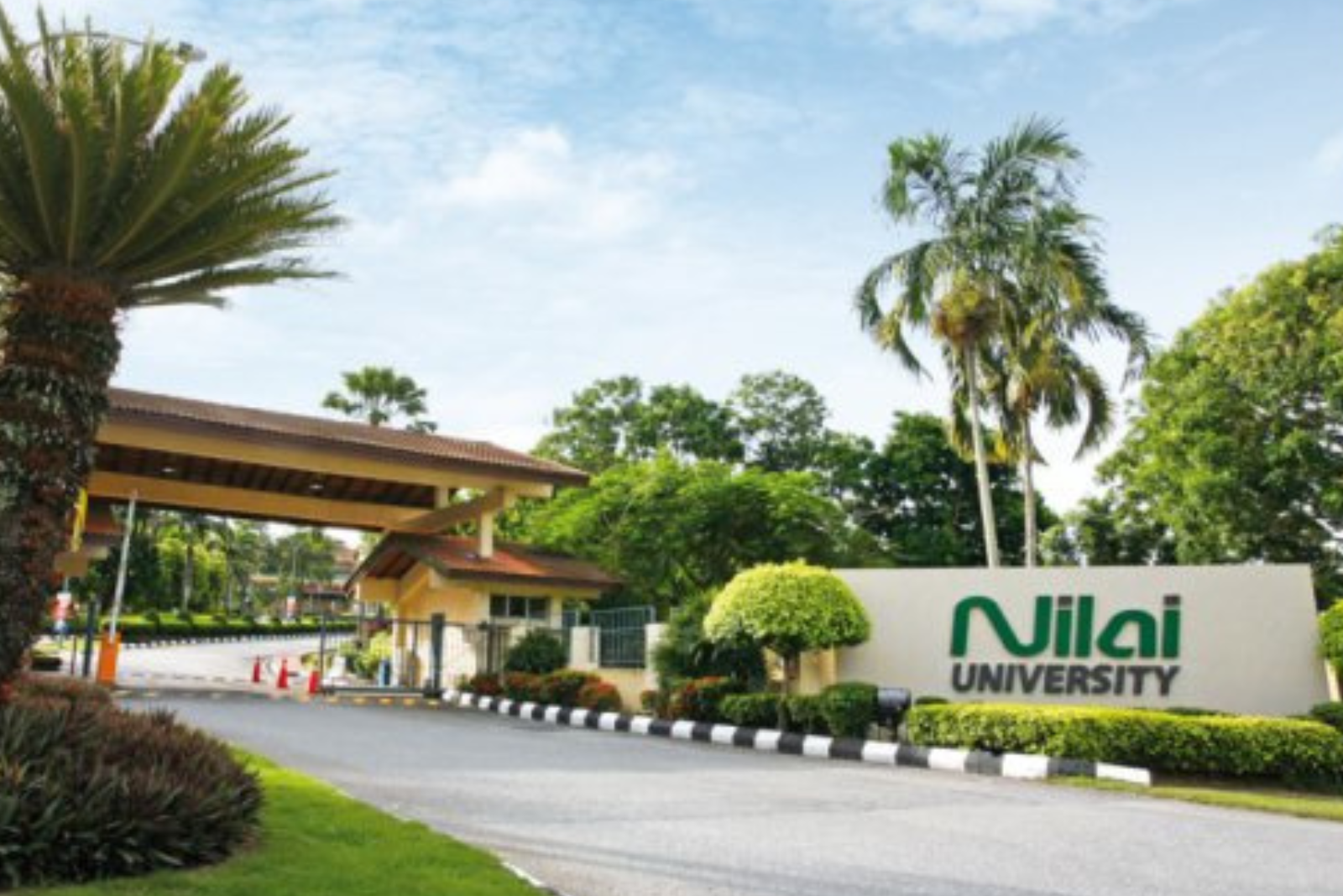 2012
The institution reached another huge milestone with an invitation to become a full-fledged University by the Ministry of Higher Education in 2011.
The institution was rated as Tier 4 (Excellent) by the Ministry of Higher Education - SETARA 2017 Ratings