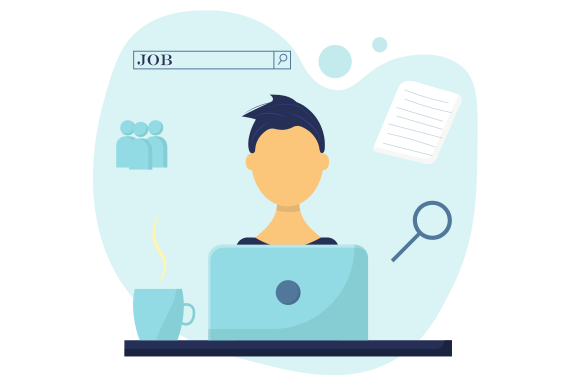 The Career Service platform is designed to assist students and graduates to obtain information on job or internship opportunities.
All employment and internship opportunities are furnished by external companies to Nilai University prior to publicise in this platform.
Students and graduates who are interested with any of the postings can keep in touch with the companies directly for more information. Nilai University is not involved in any of the job or internship arrangement.