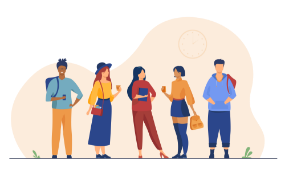 A warm welcome to all international students!
Thank you for considering Nilai University for your current and future studies. Our motto, Enrichment for Life, is a testament to our commitment towards educating confident graduates that are not only academically proficient but also as pillars of society with a variety of soft and hard skills.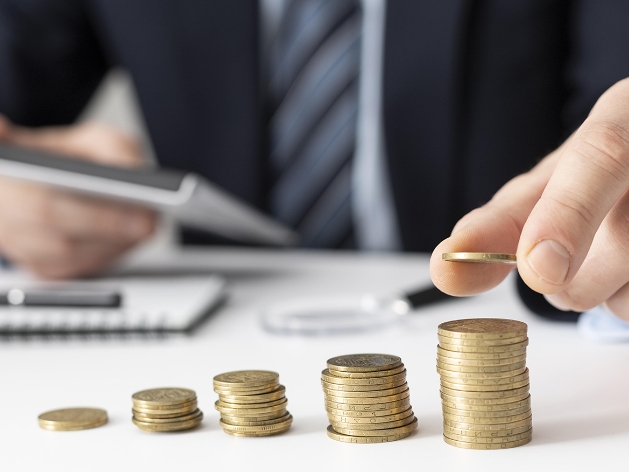 Affordable Costs
Studying in Malaysia is like no other. This country is the melting pot of Asian culture. Enjoy the diversity while grabbing the unique opportunity to acquire internationally-recognised higher education programmes at highly affordable costs.
Harmonious Society and Outstanding Infrastructure
Experience high quality of life within its stable as well as harmonious society with outstanding infrastructure, modern medical facilities and world-class universities. You will fall in love with this country, and its friendly citizen coming from all status and culture.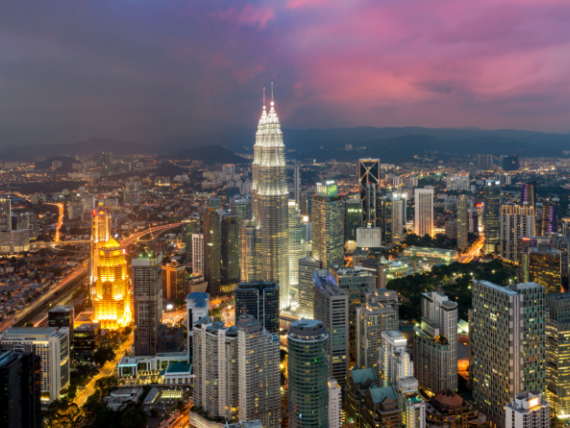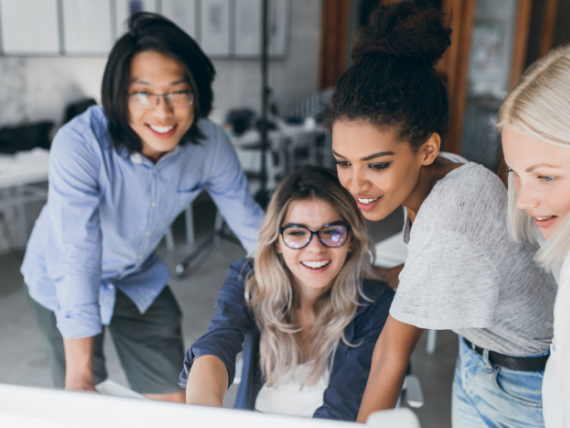 A Great Place to Learn English
Malaysian are the most friendly and welcoming to international students from all corners of the world. Fret not about language, as we are the epitome of a multilingual nation. English is widely used here, as well as Chinese and Malay, allowing for a place of language exchange nowhere else offers in the world. 

Why Study at Nilai University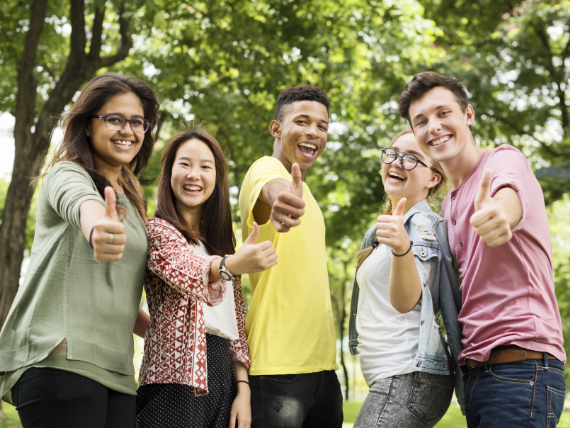 Best University in Malaysia
Rated as one of the best universities in Malaysia; with a Tier-5 rating, Excellent in the Setara 2011 ranking by the Malaysian Qualifications Agency.
Quiet And Peaceful Study Location
Location-wise, our scenic campus sits far from the hustle and bustle of the loud and crowded city-life. Which is ideal for students who wish for a quiet and peaceful study experience.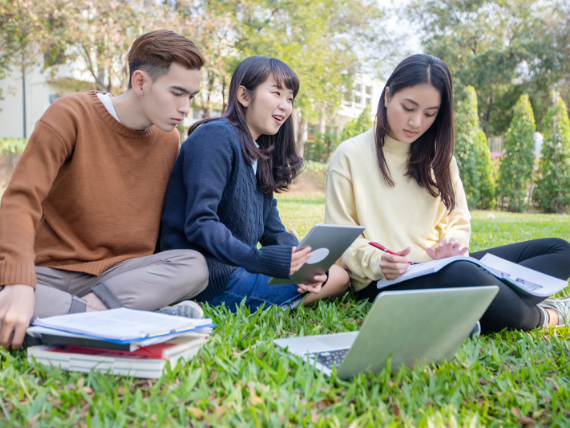 Provide Internship Placements
To ensure experience in the field, we also provide internship placements to allow students to build a successful career in their field of choice.
Diversify Your skill sets
Not only that but our academic standards are stringent, and Nilai University organises a large variety of co-curricular events along with character-building activities such as Future Leaders Camp, One World Culture and International Festival, all geared towards enriching students to have the necessary skills to not only thrive but dominate in the global economy.
We encourage students to also diversify their skill sets by joining our various clubs and societies to help shape their future and provide insights to different cultures and values in addition to their already joyous campus life.