OUR ACHIEVERS AND ALUMNI
Since 1998, Nilai University has proudly witnessed the graduation of 11,211 students who have gone on to achieve unparalleled success in their respective industries. These accomplished individuals stand as living testaments to the unwavering commitment of Nilai University in providing a strong academic foundation that empowers students to pave their life-long excellence.
The outstanding accomplishments of our alumni are the testimonials of our exceptional programmes and the immense impact they have on shaping future leaders and professionals.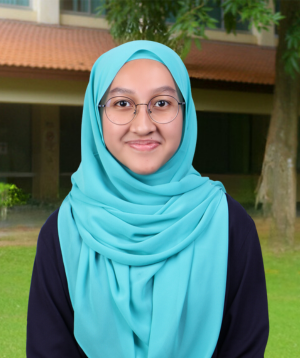 FATIN SYAZWINA BINTI NOOR FARISH SHAM
MSC BUSINESS STRATEGY, LEADERSHIP AND CHANGE
(VALEDICTORIAN 2023)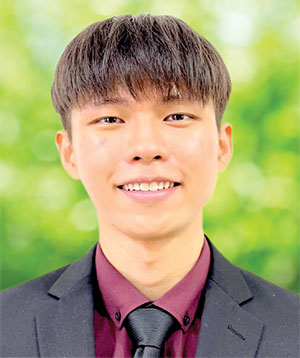 KEN UCHIYAMA
APPLICATION ENGINEER
HITACHI DIGITAL HOST
(VALEDICTORIAN 2022)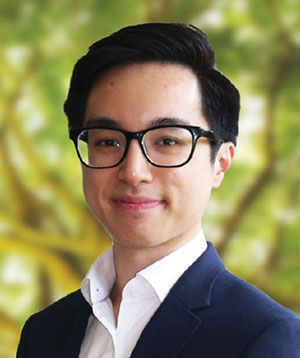 DILLON YAP
PERFORMANCE IMPROVEMENT - CONSULTING ASSOCIATE
FINANCIAL SERVICES ORGANISATION (FSO), ERNST & YOUNG
(VALEDICTORIAN 2019)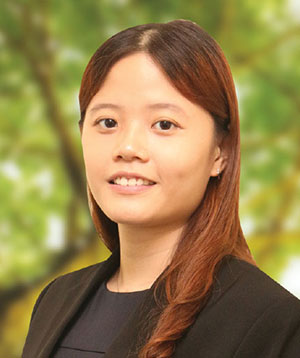 TAN MEI CHYI
RELATIONSHIP MANAGER COMMERICAL BANKING
UNITED OVERSEAS BANK (UOB)
(VALEDICTORIAN 2018)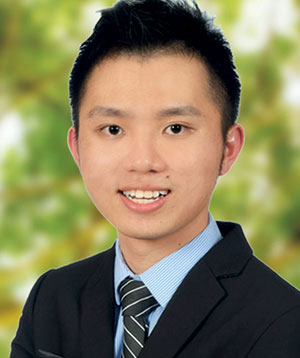 ELWIN HENG CHIA JIE
PROCESS & EQUIPMENT ENGINEER
INTEL MALAYSIA
(VALEDICTORIAN 2017)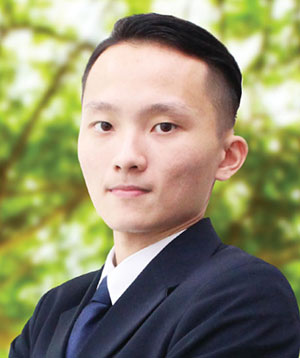 TAN KAR HEE
JAPANESE GOVERNMENT (MEXT) SCHOLAR
MASTER'S PROGRAMME AT TOHOKU UNIVERSITY
(VALEDICTORIAN 2016)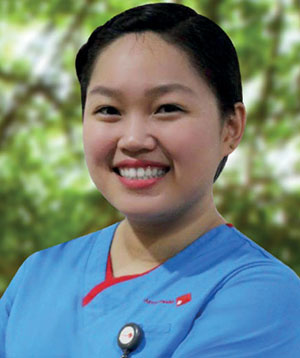 FOH MING YEE
STAFF NURSE
NG TENG FONG GENERAL HOSPITAL, SINGAPORE
(VALEDICTORIAN 2015)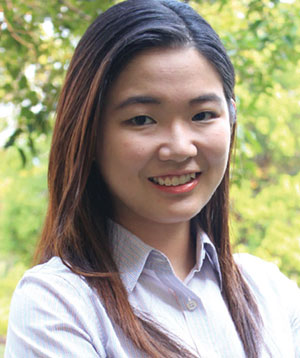 YEE YIN SINN
SYSTEM ANALYST
IBM MALAYSIA
(VALEDICTORIAN 2014)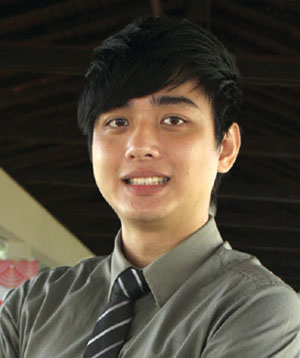 SUE WYE HONG
FINANCE ANALYST
IBM MALAYSIA
(VALEDICTORIAN 2013)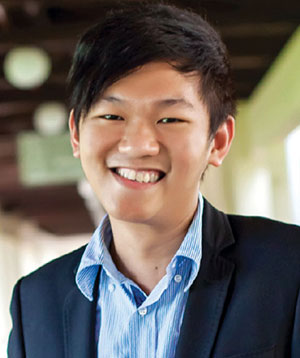 LO CHEE HOE
MANAGER, HUMAN CAPITAL & DEVELOPMENT
SURE-REACH GROUP OF COMPANIES
(VALEDICTORIAN 2012)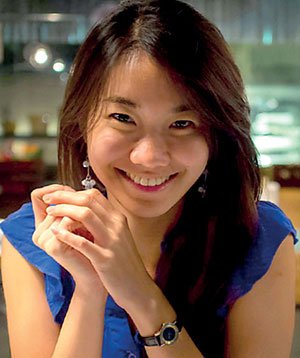 SHERINE TAN SUI HUA
SENIOR AUDITOR
DELOITTE TOUCHE LLP SINGAPORE
(VALEDICTORIAN 2011)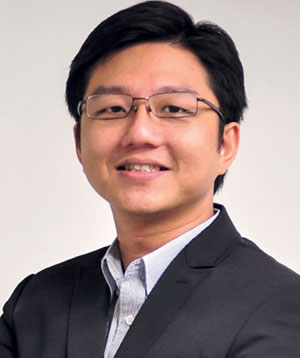 TIMOTIUS ARIF HALIM
CO-FOUNDER
QAVED
(VALEDICTORIAN 2010)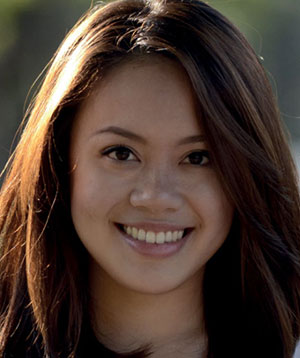 JILLIAN TAN SUE-IM
FOUNDER
POPPYLAB
(VALEDICTORIAN 2009)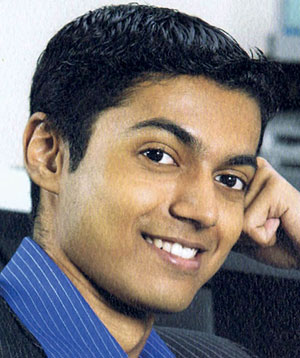 SADEQUE S. GHAZNAVI
ADVISORY CUSTOMER FULFILLMENT ADMINISTRATOR
IBM MALAYSIA
(VALEDICTORIAN 2007)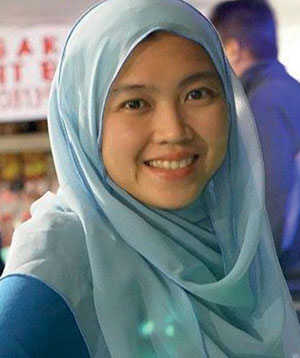 EDA BINTI YAACOB
SENIOR MANAGER
MAYBANK INVESTMENT BANK BHD
(VALEDICTORIAN 2004)
CAROL LUCIA A/P ROACH LOUIS ALFRED