School of Foundation Studies
Your Path to Success with Foundation Studies at Nilai University
A Foundation in Science helps you build the basics in Science subjects. It paves the way to pursue a degree programme in areas such as Science, Technology, Computer or Engineering. You will be able to gain basic knowledge of a variety of subjects such as Physics, Chemistry, Basic Electrical Engineering, Computer, and Biological Science which will help in your higher studies once you start pursuing your bachelor's degree.
A Foundation in Business course is an exciting course for laying the business foundation. You will be able to build your basic knowledge in a variety of subjects. This foundation programme will help you stay ahead of your peers once you start a degree. You will be able to pick up core skills related to business such as Financial Accounting, Business Economics, Statistics and Mathematics during this course, which will prove extremely beneficial once you start a bachelor's degree in the field of business.
 

Global Recognition
Internationally recognised foundation programme that helps students gain a strong basis.


Effective Electives
Electives help students understand specific areas of business or science.

Promising Pathway
Gateway to more than 10 business-based degrees locally or internationally.


Great Scholarships
Students are offered scholarships, creating a positive impact.


3 Semesters / 1 Year
Total Tuition Fee
RM15,000.00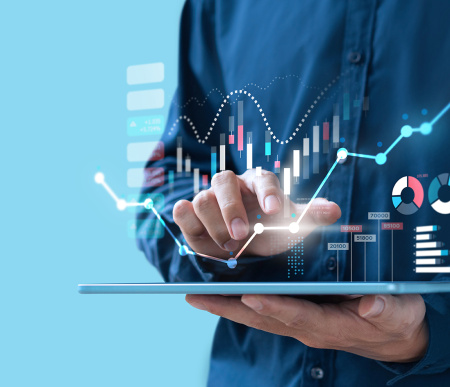 3 Semesters / 1 Year
Total Tuition Fee
RM15,000.00