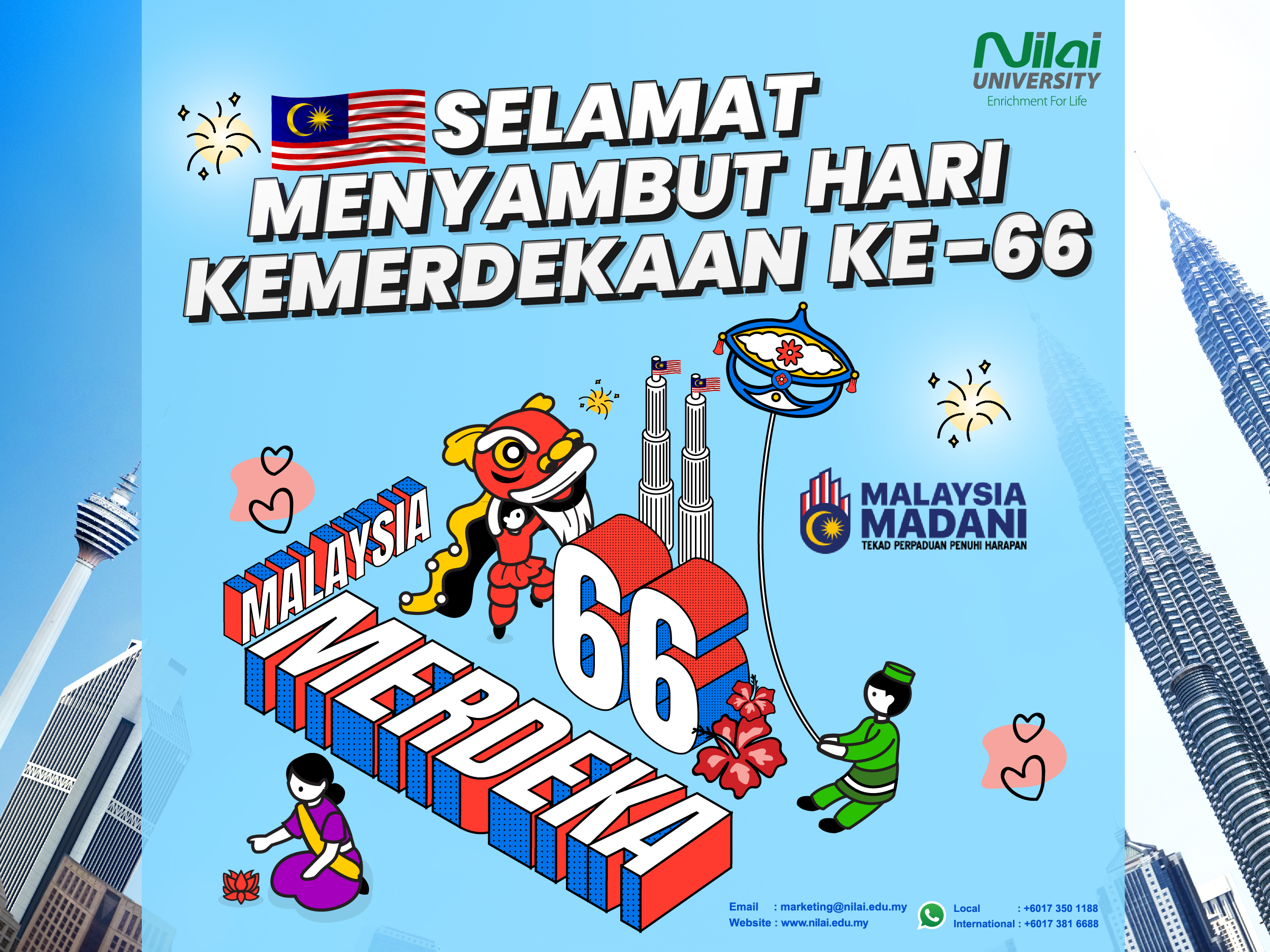 Merdeka, Merdeka, Merdeka!

It's a heart-warming day for us Malaysians, celebrating yet another glorious year of being free, independent, and thriving citizens on this soil that we call home. Malaysia is all of us, and we are all one, as Malaysians.

Let us treasure our unity while appreciating our differences, with soaring spirit, faith, and kindness. Selamat Menyambut Hari Kemerdekaan ke-66, let's proudly wave our jalur gemilang!