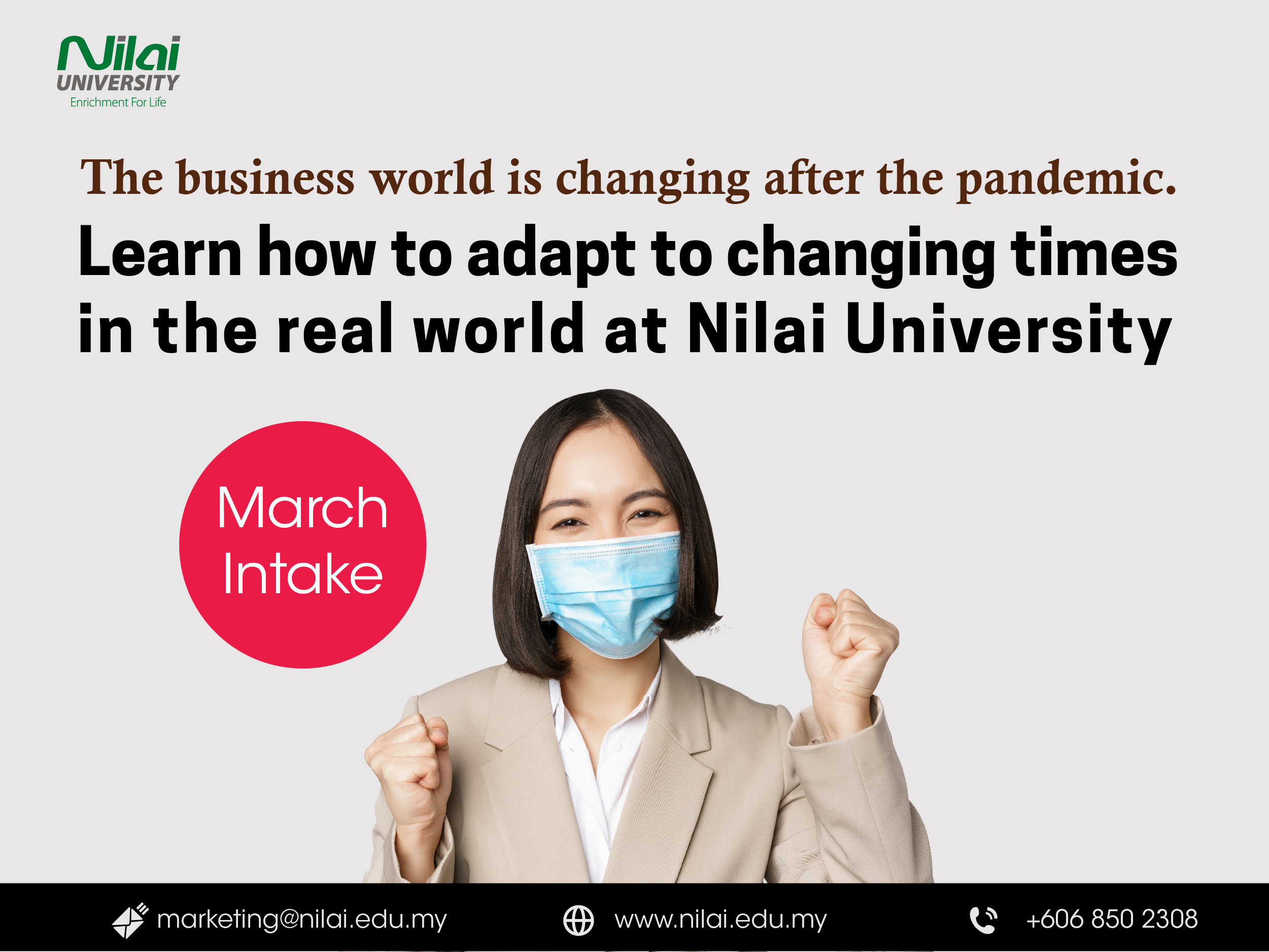 At our Business School, your goal is our goal together!
Whether you want to climb the corporate ladder, or become an expert in your field, we'll give you the tools and support you need to make it happen with our Masters and PHD programs.
Discover the education and training you need to become a business leader. Send your inquiry at [email protected].