Master of Business Administration (Fully Online)
JPT/BPP (NDL/340/7/0782), 06/26, (MQA/PA14532)

Total Tuition Fee
RM 16,500.00

Duration of Study
Full time: 1 year; Part time: 2 years

Intake Period
JANUARY / MAY / JULY / OCTOBER
Introduction
The flexibility offered by this fully online MBA allows you to pace your education without sacrificing your important commitments. You will be able to collaborate with fellow students from across the world; enabling sharing of new ideas in business while building a network of opportunities. 
This MBA is designed to enable to you to develop a working knowledge of advanced management theories, policies and practices in the wider economy and business environment. You will develop the ability to identify and diagnose business problems accurately and effectively through data analysis and the selection of appropriate strategies and courses of action at the functional, business, and corporate levels. You will be required to produce a project paper on current management issues.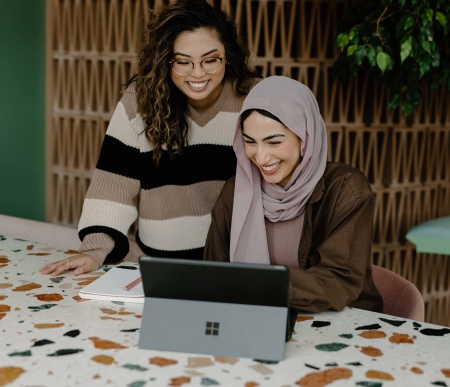 Master of Business Administration (Fully Online)
Entry Requirements
Bachelor's degree or its equivalent of any discipline recognized by the government of the country in which the award is given.
Minimum CGPA of 2.75 of 4.00 or its equivalent as accepted by Nilai University Senate. CGPA more than 2.50 out of 4.00 but less than 2.75 can be accepted for entry subject to internal assessment (e.g., tests, interview, or portfolio).
If CGPA is less than 2.50 out of 4.00 or its equivalent, then applicants must have at least 5 years' working experience.
Core Modules
Financial Management
Research Methodology
Managing Change and Innovation
Organisational Management
Business Analytics
Strategic Management
Managerial Economics
Marketing Management
Managerial Accounting
Ethics and Business Law
Elective Modules
Investments
Operations Management
Human Resource Development